Take your fall up a notch with these 12 things to do throughout Texas:
(Google map available at bottom of article)
1. Take a drive down Pineywoods Autumn Trail between the east Texas cities of Athens and Palestine. This 145-mile drive won't disappoint with its beautiful fall colors, scenic views, and plenty of adventure stops along the way.
Autumn colors are expected from mid-to-late November.
Be sure and visit the Athens City Hall or Palestine Visitors Center for a complete list of stops along the way. You can also call ahead for foliage updates.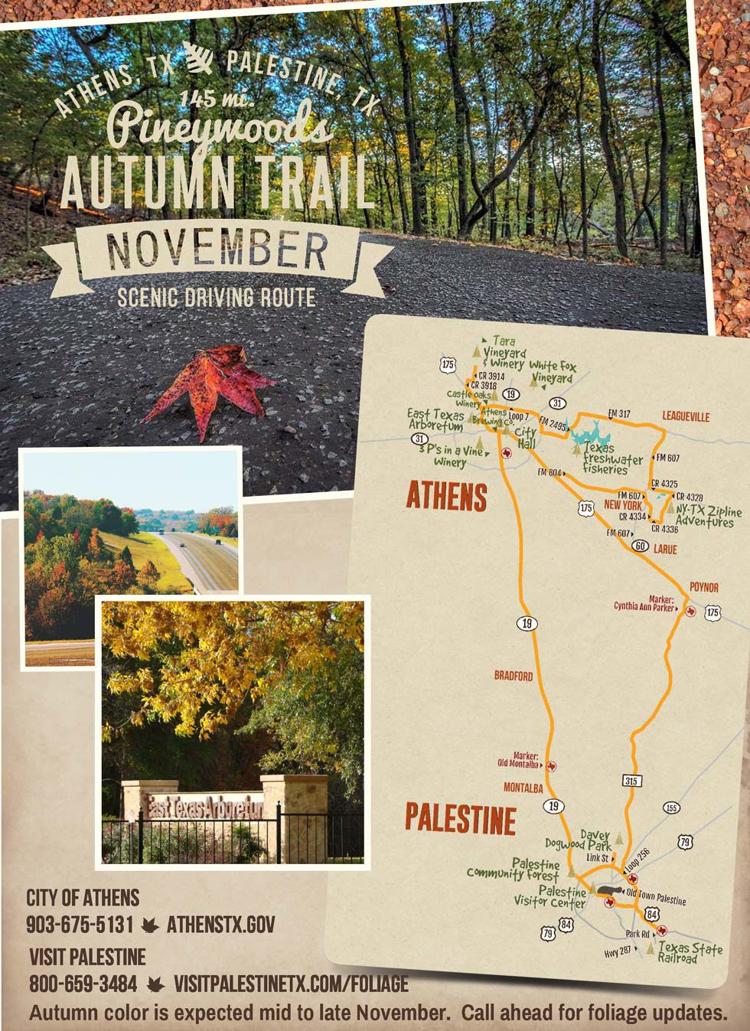 2. The State Fair of Texas is known for its funky fried foods, wild rides, and award winning livestock. Don't worry about the calories, they don't count! The Texas State Fair is from September 27th-October 20th, 2019.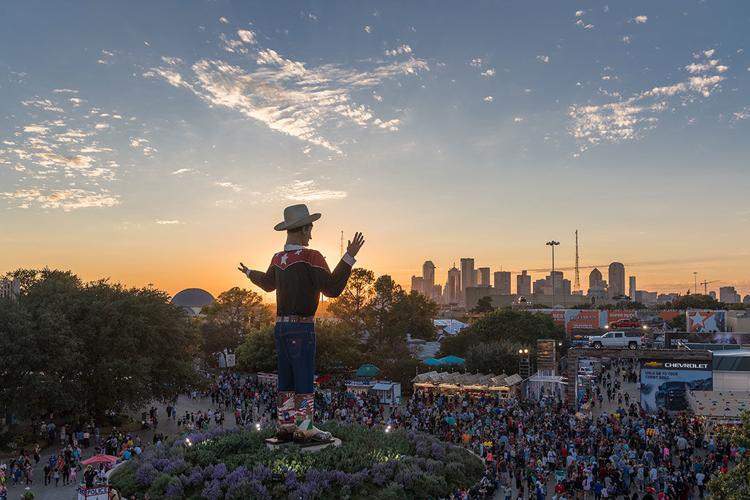 3. Oktoberfest in Fredericksburg is far from basic. It's held in downtown Fredericksburg, the Polka Capital of Texas, and will give you a taste of the amazing German culture. Make sure you don't miss out on the annual Chicken Dance! Oktoberfest is happening October 6-8th, 2019. Head on over to their Facebook Page for more info.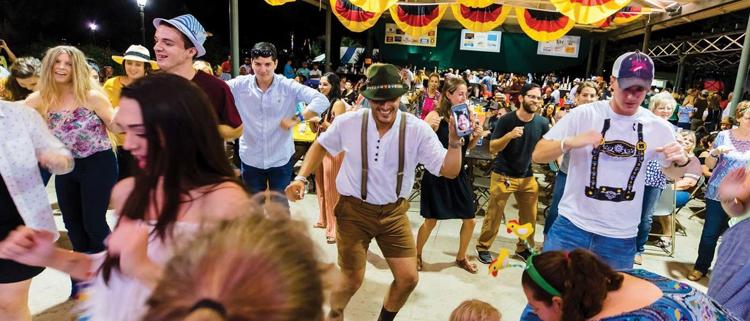 4. Harvest of Fall Fun at Sweet Berry Farm in Marble Falls, Texas. They have a list of 13 different family events happening from September 21st until November 10th, 2019. See their website, here, for a complete list of events and pricing on special events.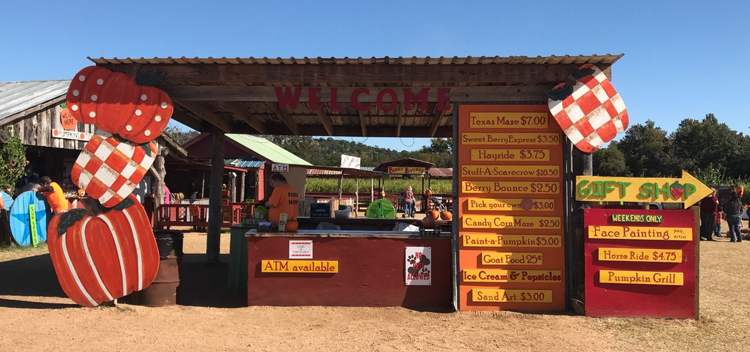 5. Boo on the Boardwalk at Kemah Boardwalk. This is fun for the whole family, featuring live music, activities, and trick or treating from October 4th-27th, 2019. For a complete list of events, visit KemahBoardwalk.com.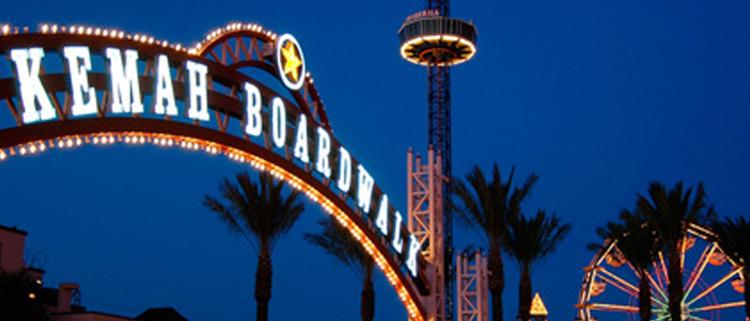 6. Apple picking at The Orchard in Idalou, Texas. The Orchard has several different types of apples to pick during August through October picking dates including, Jonathan and Holly Apples, Red Delicious, Golden Delicious, Winesap and Braeburn, Fuji, Granny Smith, Pink Lady, and Sundowner, the Pink Lady's twin. Their 23rd Annual Apple Butter Festival is scheduled for September 22nd-23rd, 2019. For more information, visit their website, here.
Do you call Lubbock home? The Orchard provides their farm-fresh food at the Lubbock Downtown Farmers Market every Saturday, from 9 a.m. until sell out, from June 2 until October 13.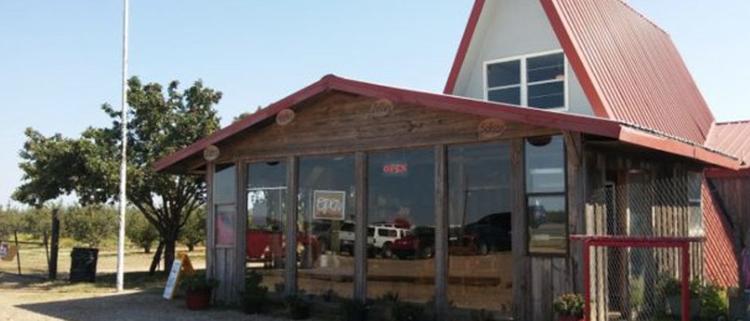 7. Maxwell's Pumpkin Farm in Amarillo, Texas, is the ultimate pumpkin destination. Their 80-acre farm includes 30-plus attractions with a giant corn maze, peddle cars, an apple cannon, jumping pillows, and much more. Don't forget to pick out your pumpkin before you leave! Their Fall Festival is scheduled from September 21st until October 27th, 2019, with fireworks on Oct. 12th, 19th, and 26th.
For a complete listing of events and pricing, visit their website, here.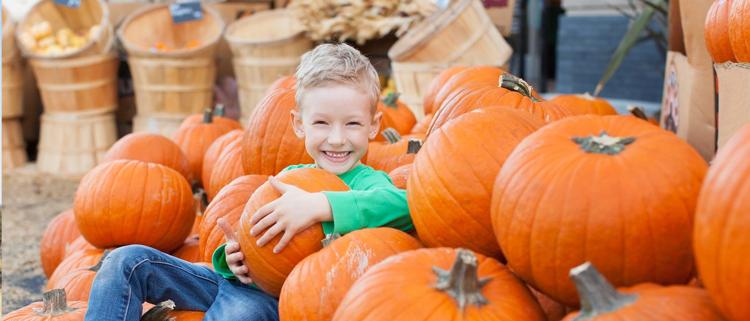 8. Dia De Los Muertos in San Antonio known as "Muertos Fest" is an unforgettable experience the whole family will enjoy. It's a two-day celebration starting October 26th, 2019 that features live music, amazing food, and captivating traditions.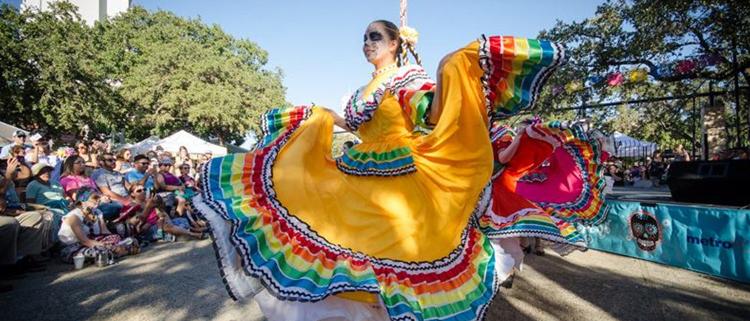 9. The El Paso Mission Trail is a nine-mile Historic Loop in the heart of historic west Texas from El Paso, to Socorro, to San Elizario. Although you can visit all year, the fall lends cooler temps to enjoy self-guided walking tours and exploration of the Ysleta Mission, Scorro Mission, and the San Elizario Presidio and Chapel. Experience a piece of Texas history through the different shops and local restaurants along the trail.
A free concert series is held every night at the Speaking Rock Entertainment Center, an ArtWalk is held on every first Friday of the month along Main Street in the heart of San Elizario's Art District, and the special weekend Tigua Performances are held at 11:30 a.m. and 1:30 p.m. at the Tigua Indian Cultural Center. See the El Paso Mission Trail website for complete details and latest event listings and times.
The trail also includes several historical markers, family-friendly events, self-guided walking tours, and is also the home of the San Elizario Jail — known for being the only jail the infamous Billy the Kid broke into when he reportedly jail broke his friend, Melquiades Segura.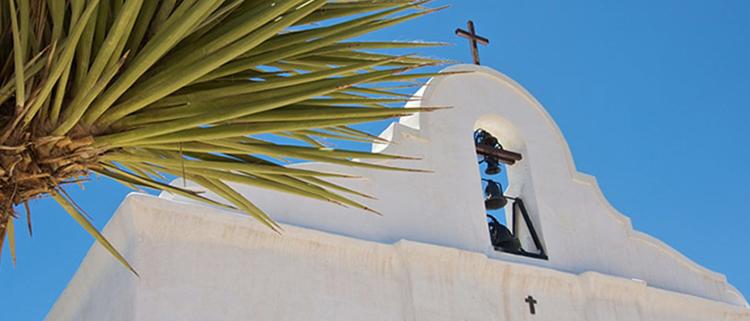 10. If you enjoy a good scare, then definitely check out Scream Hallow Halloween Park in Smithsville, Texas, just four miles from the original Texas Chainsaw Massacre at the site in Smithsville. This scary park is 20 acres of terror that will haunt you for nights to come. The park features four haunted houses with their very own unique storied pasts — The Mansion of Terror, the Lost Pines Asylum, the Wicked Darkness maze, and the Slaughterhouse 2, Lunatik's Revenge.
Scream Hollow opens for the Halloween season on Friday, September 13, 2019. Visit their website, here, for complete dates, times, and pricing.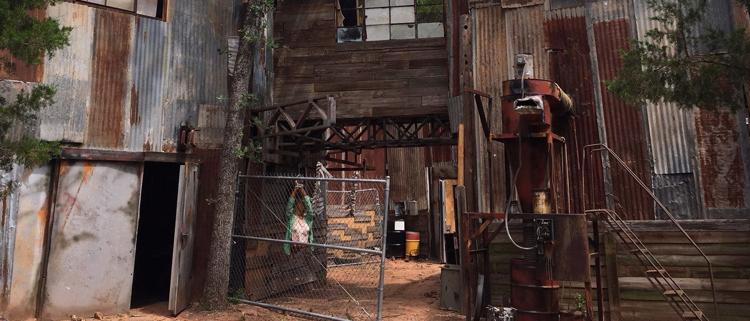 11. Grapevine, Texas' GrapeFest from September 12th-15th, 2019, is the largest wine festival in the southwest. The festival is made up of different competitions such as, "People's Choice Wine Tasting Classic," the largest consumer-judged wine competition in the United States; "GrapeStomp" competition for the opportunity to win the highly-coveted Purple Foot Award and the Champagne Cork Shoot-off. It also features wines from California to Spain, unique shops, and great food. For a complete listing of events and times, visit their website, here.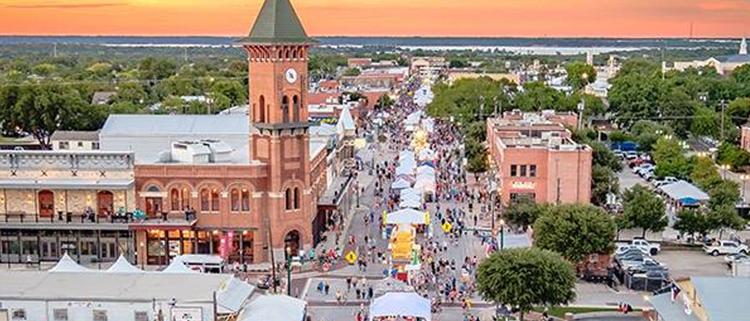 12. The Cajon Catfish Festival in Conroe, Texas, from October 11th-13th, 2019. The nonprofit, Friends of Conroe, will be celebrating their 30th annual festival this year and it will be once again a huge hit. Be prepared for good food, carnival fun, and more!
The Cajun Catfish Festival entertainment lineup includes Pat Green, Kevin Fowler, Wayne Toups, and more. For a complete entertainment lineup and other event features, visit their website, here.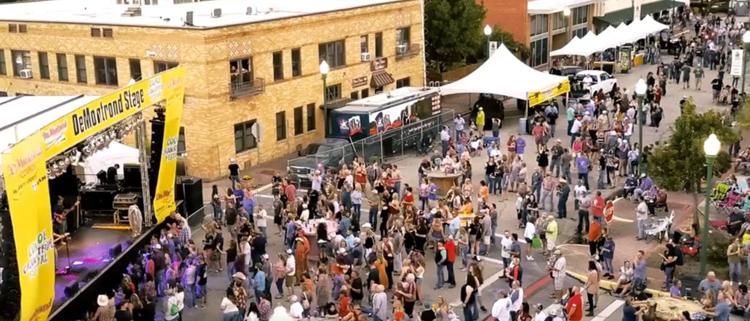 Don't forget to take lots of photos to show your followers that you are far from basic this year.