DALLAS, Texas — In the great State of Texas, tacos are a food group all their own.
We decided to put together some of the locals' favorites and must-eat taco spots you don't want to miss. Whether you are looking for a quick bite for lunch or you are looking for a spot for the family, these will surely satisfy everyone's taco craving.
Fuel City Tacos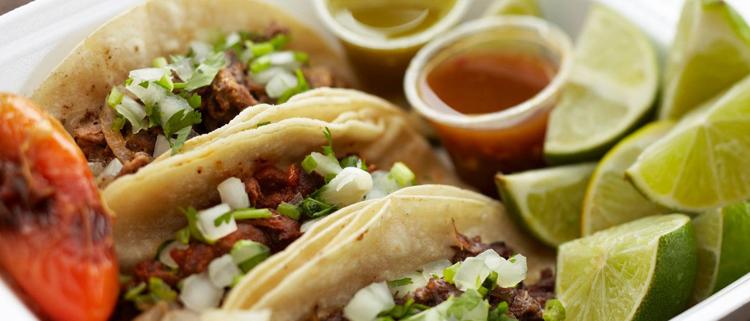 Located at 801 S Riverfront Boulevard and open 24hrs a day. Don't let their location fool you not only do the locals love it but, they frequently have visiting celebs stop in for their famous tacos as well. Their award-winning tacos, gas station, and Texas bravado have been named many a'times on some of Texas' top lists.
They've also recently opened locations in Mesquite, Haltom City, and Saginaw if, bless your heart, you can't make the trek to their Dallas location.
Fox Gas Station Tacos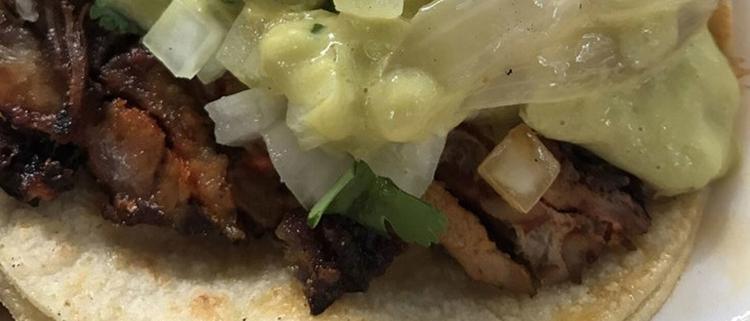 Located at 3603 Marvin D Love Fwy, Fox Gas Station Tacos is also open 24hrs a day. Here's another one that you can't let the location detour you. Their menu also contains other favorites like trompo, menudo, enchiladas, and gorditas.
Taco Stop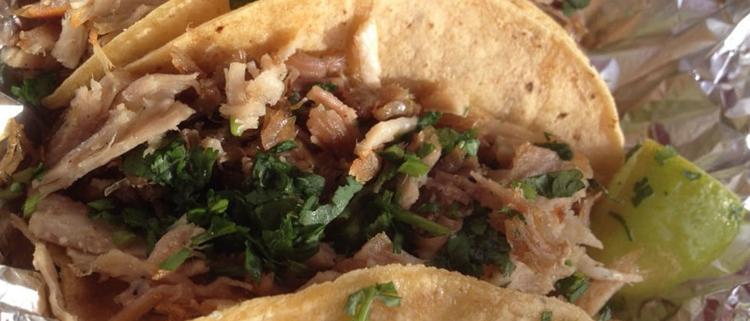 Located at 1900 Irving Boulevard and open Monday through Saturday, 7 a.m. until 3 p.m. The locals rave about their "magic onions" that are grilled with bacon and a special marinade and their meats that are lean and cooked with care. Breakfast tacos are served until 10:30 a.m. Reviews also say the local owners are very inviting and make you want to come back again and again... and again.
Chilangos Tacos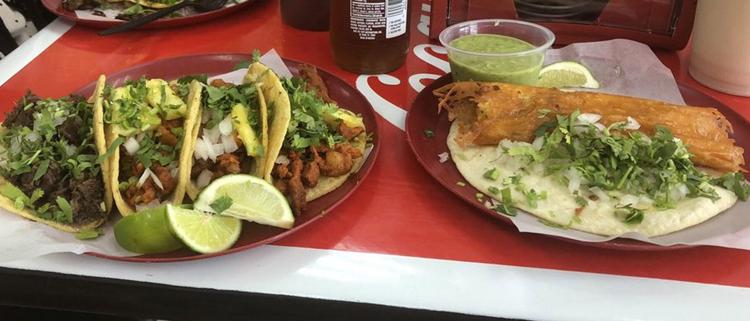 Located at 10777 Harry Hines Boulevard, Suite 130, and open at 10 a.m. daily. Make sure to check closing times as they vary. Their made-from-scratch tortillas, their flavorful salsas, and their friendly staff have us calling this spot one of our favorite hidden gems. Reviewers agree that they can't wait to go back for more even though this taco shop is a bit pricer than you might be use to. https://www.chilangostacos.com/ https://www.facebook.com/chilangostacosdallas/
Mami Coco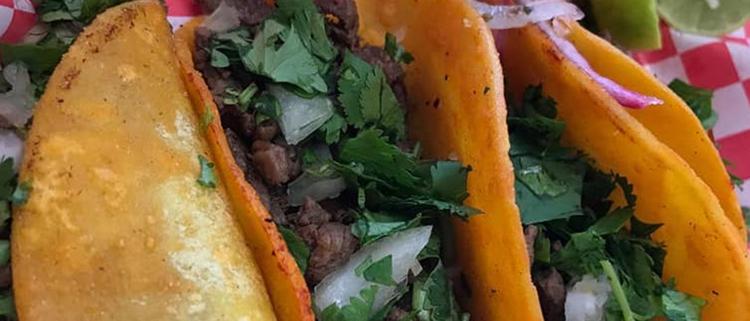 Located at 4500 Bryan Street and, like Chilangos, opens daily with varying closure times. If you are looking for Tex-Mex keep driving, as others can agree, this small taco shop is very authentic. Their food can only be describes as fresh and flavorful but, beware, their red sauce is very spicy and can have you tears if you eat too much. Although we rave about their tacos, their menu doesn't stop there and you won't be disappointed with whatever dish you decide. We recommend ordering to go as there are very limited seats available and if you don't get there early you will miss out.
Don't take our word for it! Get out there and get you some tacos!
The New Year means new experiences so, make sure these delicious spots make it on your list. Whether you are a Dallas native or just passing through, these taco stops will have your taste buds thanking you!